Howdi to all the forie owners out there! wave.gif
We have just landed new stock of the below HOT LOOKING body kit parts for the Forie MY03-05 - lips/side skirts/rear pods/eyelids/grills/rear spoilers/strut bars. This is one hot looking Forie and yours can look like this for not too much $$$!
Here are some of the products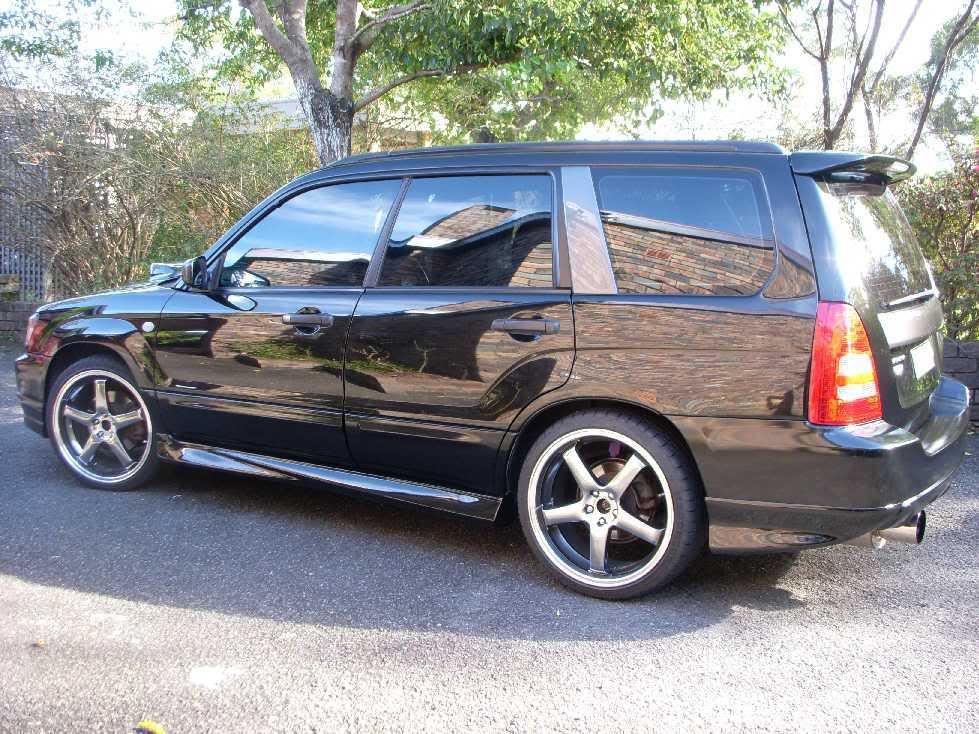 skirts/pods/rear spoiler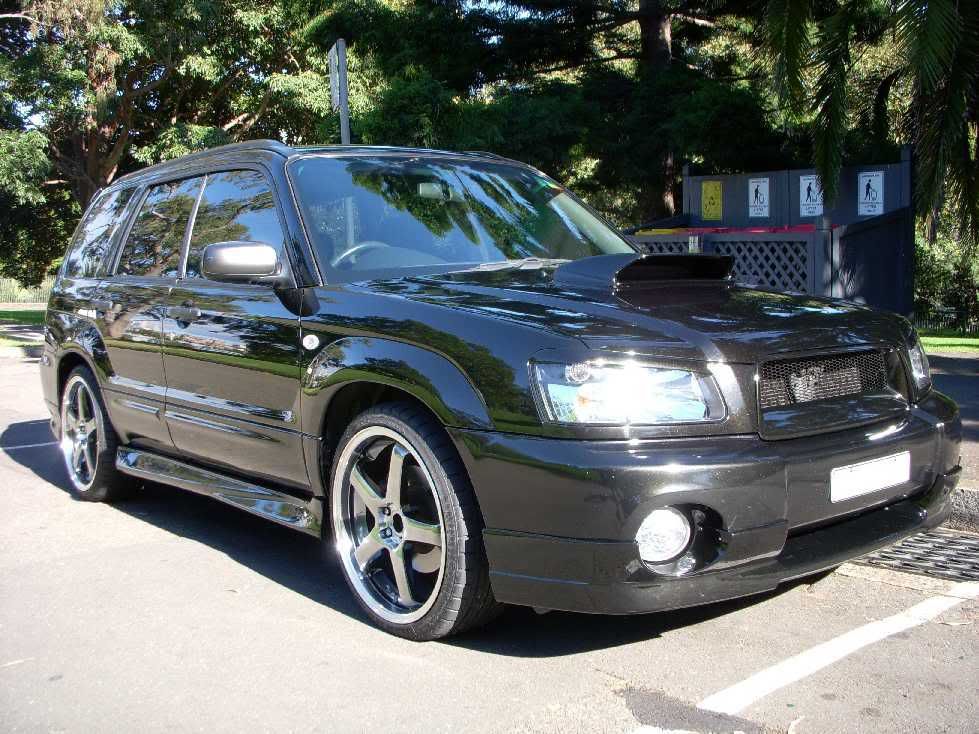 front lip/grill/eyelids/side skirts/scoop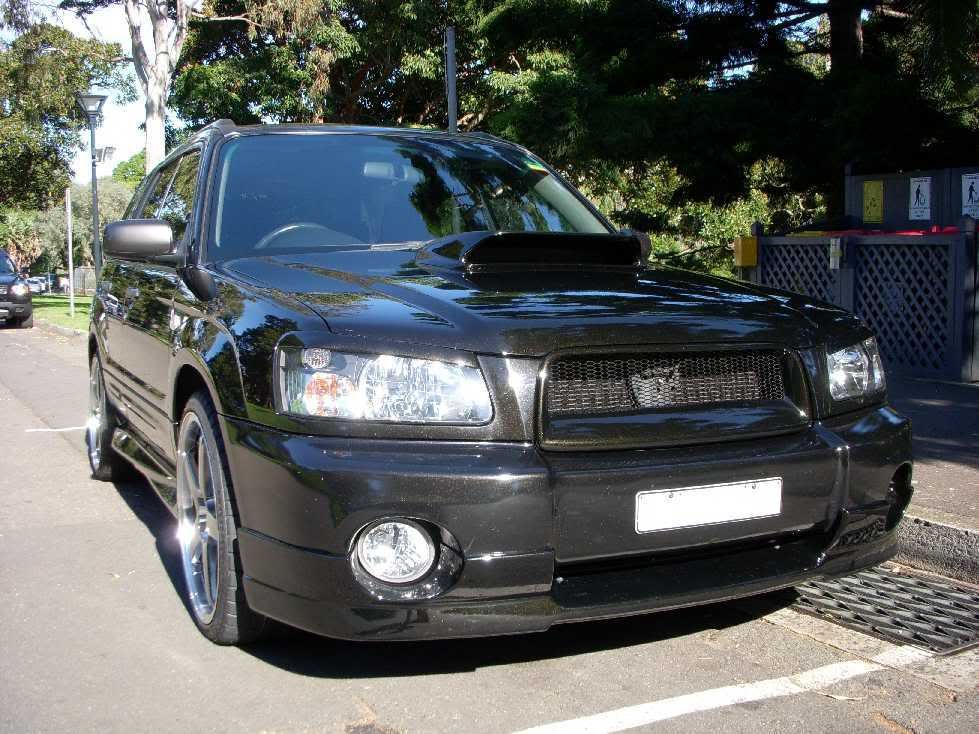 eyelids/grill/front lip/scoop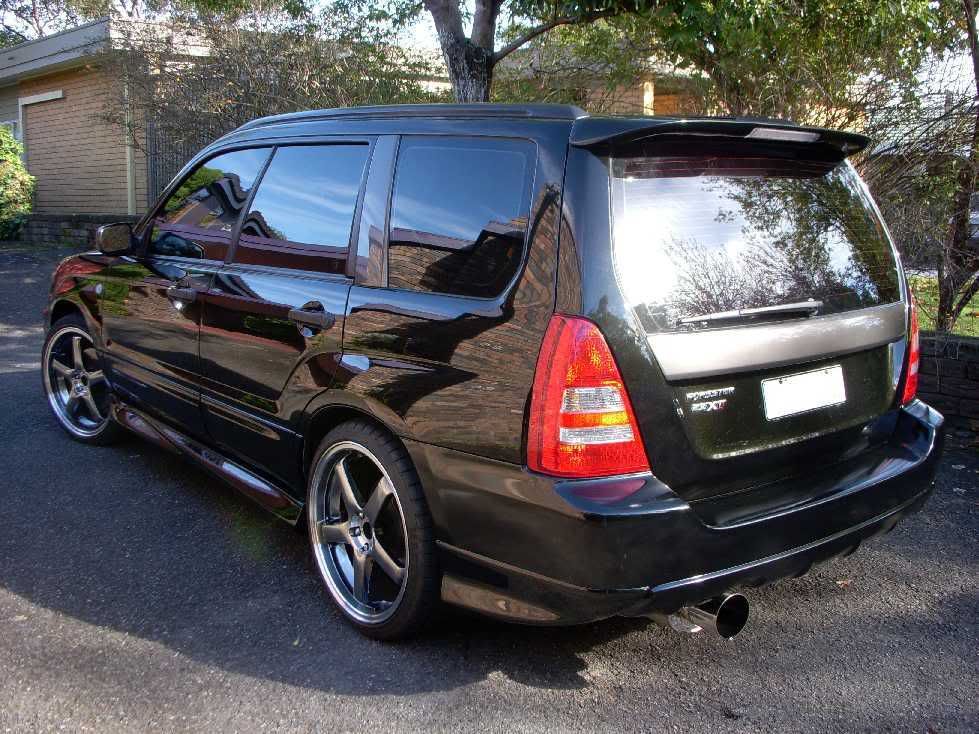 side skirts/rear spoiler/rear pods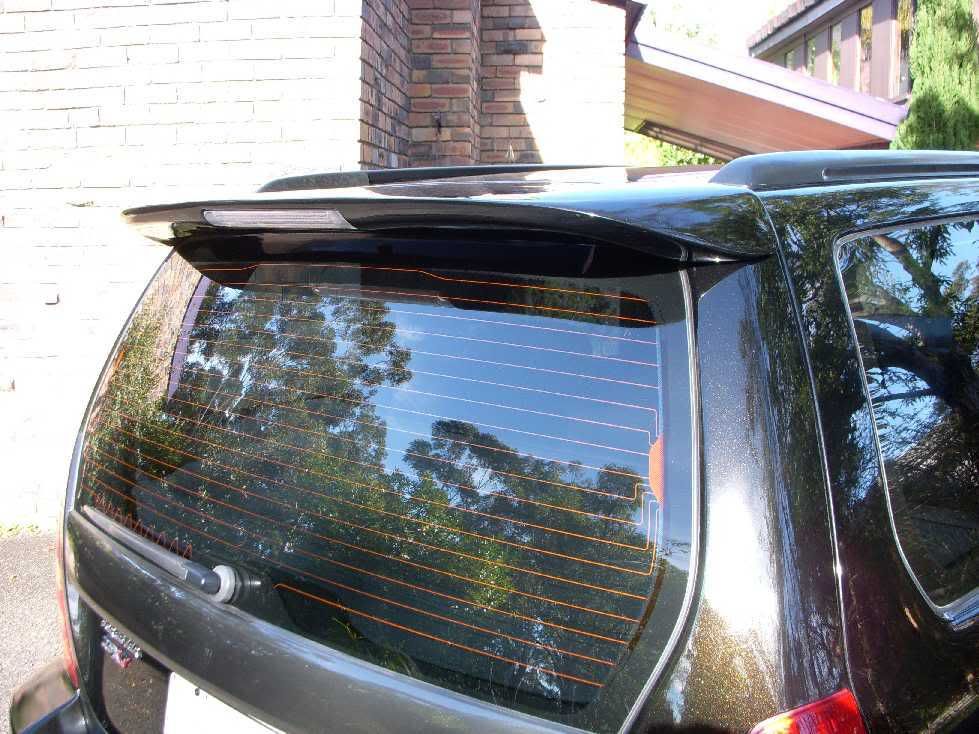 spoiler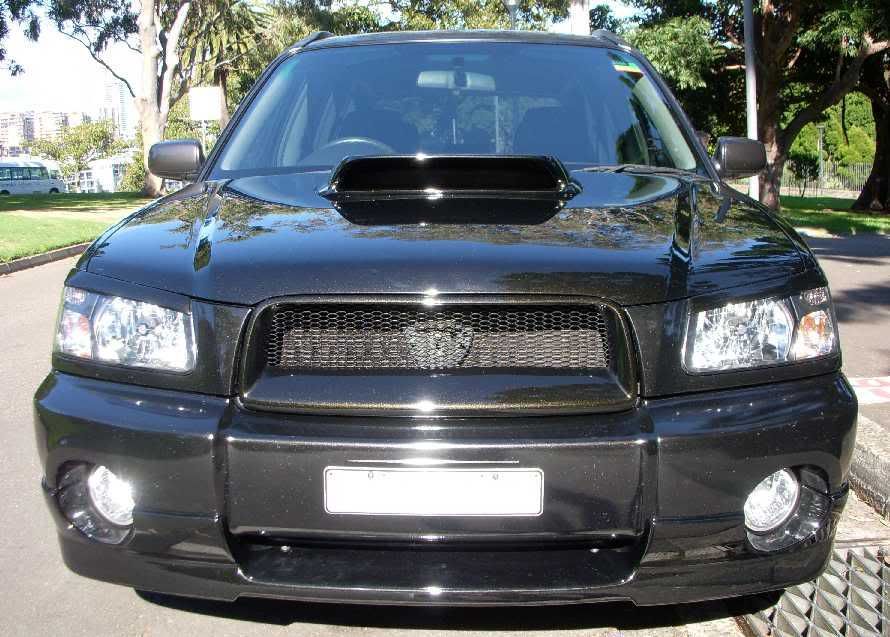 eyelids/grill/front lip/scoop
front lip - $275 plus delivery - polyurethane
GRILL = $150
EYELIDS = $50
Rear spoiler = $250
sideskirts = $300
Rear Pods = $250
Most parts are supplied primered so painting and installation is required.
Complete kit price is $1199 plus delivery (kit consist of Front lip/grill/eyelids/rear spoiler/side skirts/rear pods.
OR if you dont want all of the kit, (just part of it)- talk to me and I will see what I can do for you to make you happy!
We also have this same style of scoop in Carbon Fibre for $300.
AND a BRAND NEW STYLE of front lip which is also polyurethane for $275.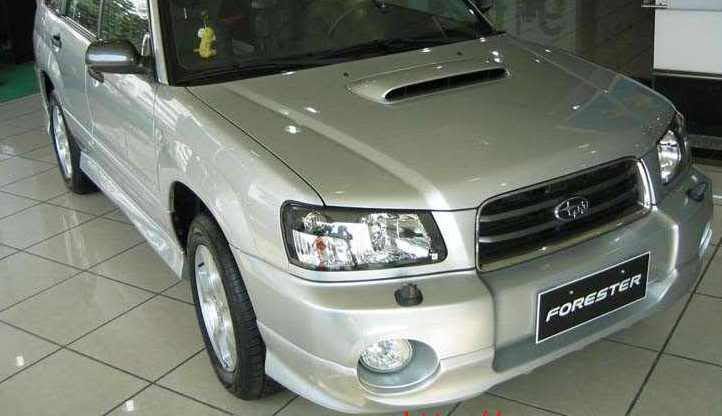 So yes - now 2 styles of front lip for the MY03-05 ...woohoo!
Cheers
Rob
Ultrex Performance
http://www.ultrex.com.au