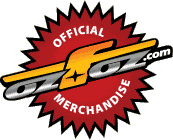 The OzFoz 2016 Calendar Voting Thread
This is the official voting thread for the 2016 OzFoz Calendar!
Thanks to those who took the time to submit photos. Without your efforts, we wouldn't have a calendar at all!
30 photos are eligble for the final voting process.
Ok... here's how this will work:
1. Voting will be open for SEVEN days, so the polls will close at 8.30pm AEDST on Monday 16 November 2015.
2. You may vote for a maximum of 12 cars (ie. one for each month of the year). You are also able to CHANGE your vote at any time prior to the close of the poll.
3. At the conclusion of voting, the top 12 cars will be featured in the calendar.
4.
Voting is limited to OzFoz members only
. It is not in the spirit of this calendar to recruit friends/family to vote on your behalf. We want this calendar to represent the opinions of the members who participate in the forum and who will actually buy the calendar, not ring-ins/your friends/family/cousin's dog. We will be monitoring who votes and will take appropriate steps to adjust the voting tally if required. I hope everyone understands! It's just common sense and it makes sure the outcome is fair and represents the opinions of your fellow OzFoz members
5. There's a LOT of cars to choose from. The photos are listed in no particular order. With all due respect, it is suggested that you vote for the pictures and cars that you think would make the best possible calendar feature cars, and not just your mate's cars. It's probably worth writing down a short-list of your favourites and culling from there, as scrolling up and down gets pretty tricky and confusing after a while!
In this regard, we rely upon the owners of cars to not recruit voters for their cars. Please let people vote for cars on their merit and in accordance with their own personal preferences.
6. We are human! In the event of any hiccups/photo errors/brain farts, please let me know ASAP and we will endeavour to sort it out as fairly and equitably as possible. We reserve the right to impose new rules to address any issues that may arise. Again, pretty common-sense stuff, but it doesn't hurt to say this!
7. If your username is incorrect in this thread, never fear - I will verify the details of the final 12 prior to preparing the calendar. Right now I'm exhausted and stressed, so I'm sure I've stuffed a few up
Let the voting begin!

04XTFOZ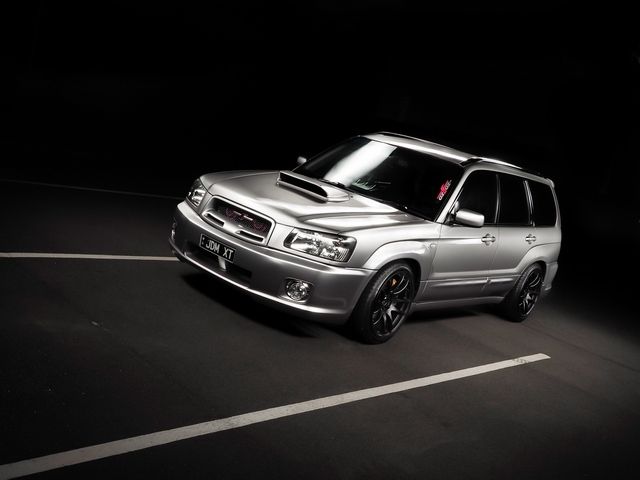 20INCH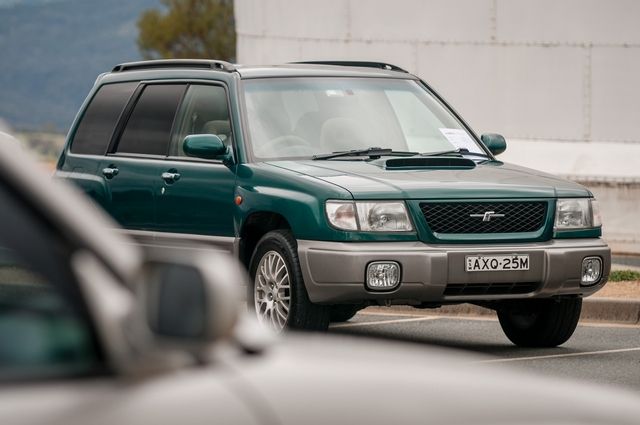 2000GT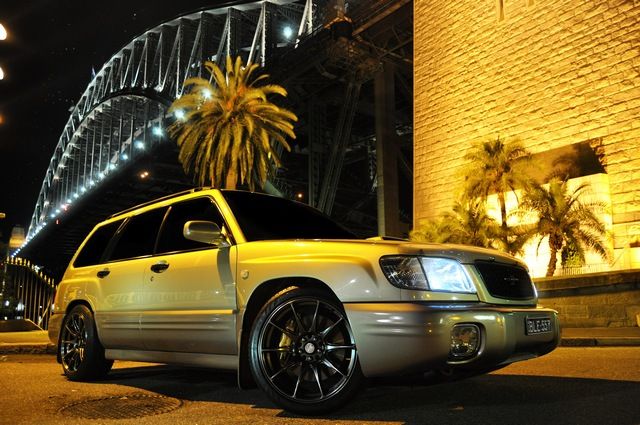 AZUMI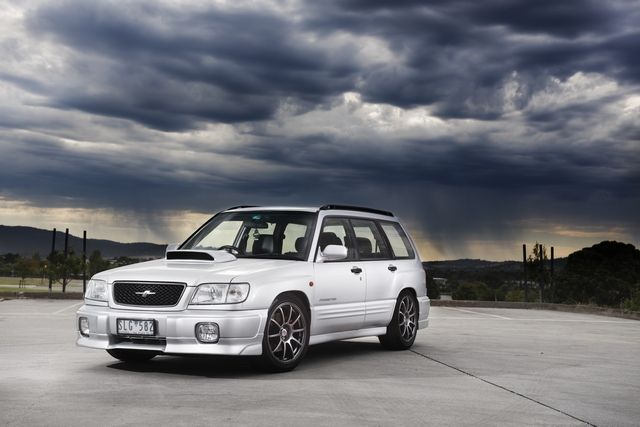 BEAGLE2428




BEL_MAC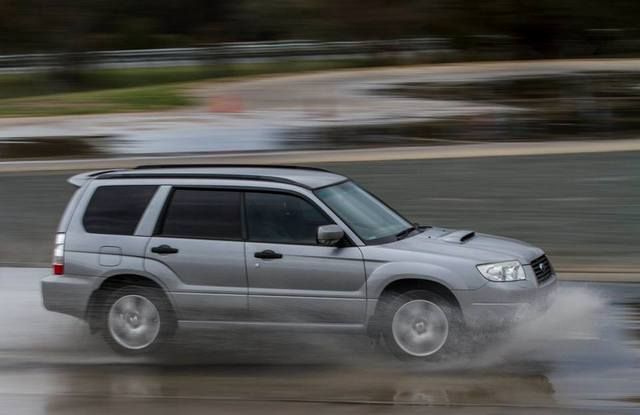 BLACKDUCK30




BLACKMAGS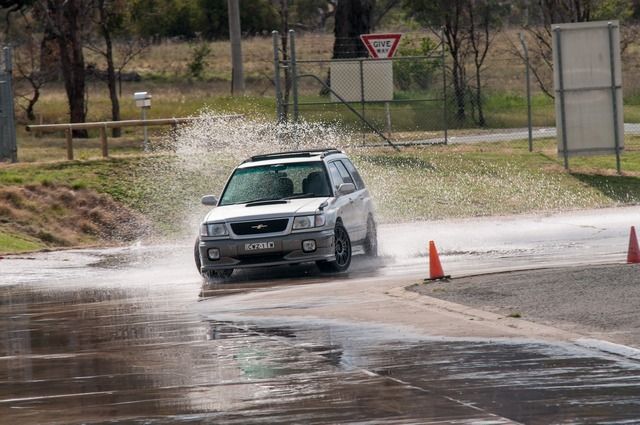 BOXER4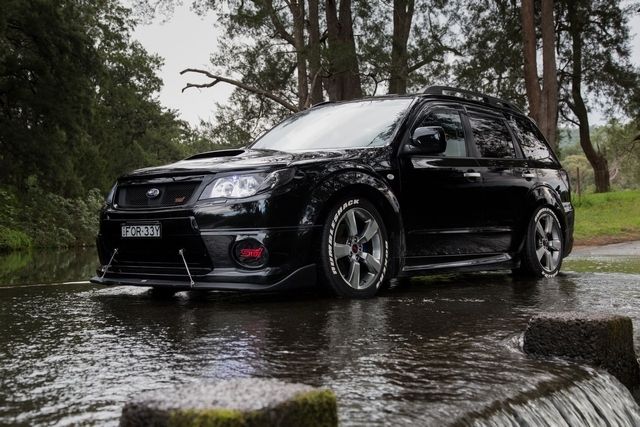 BRENNERS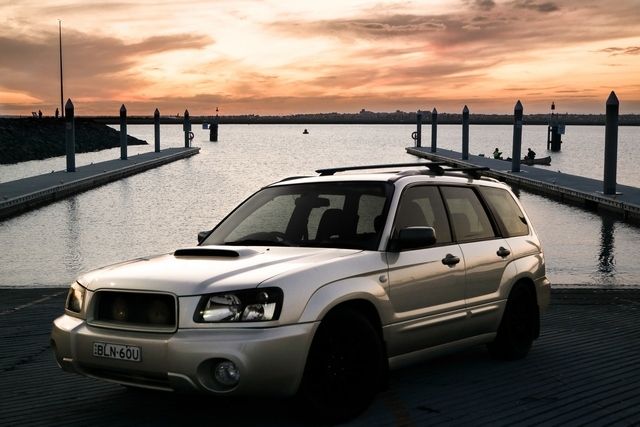 CANBERRAFOZZ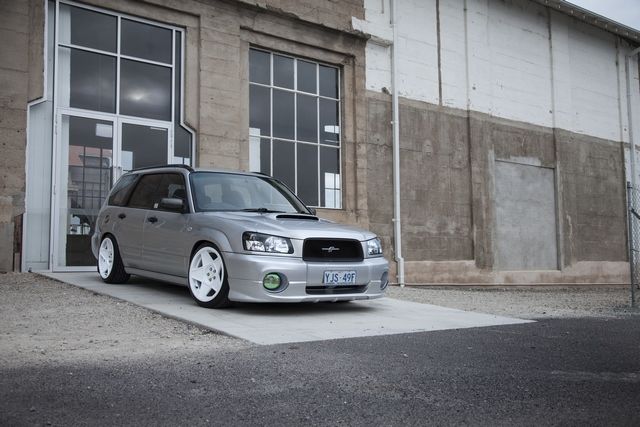 CHIPS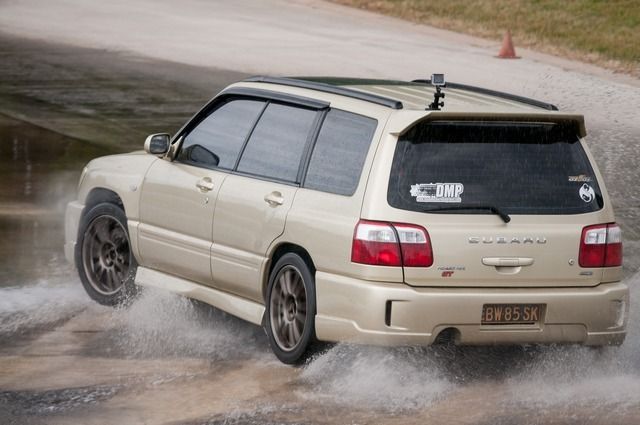 CRAIG747400




DWEE.




EXREX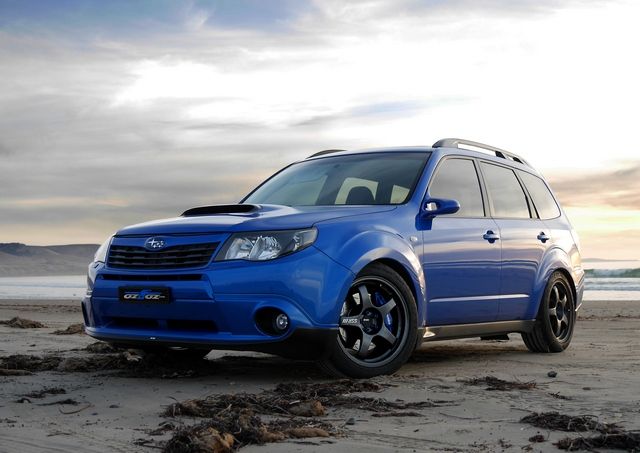 HOYEO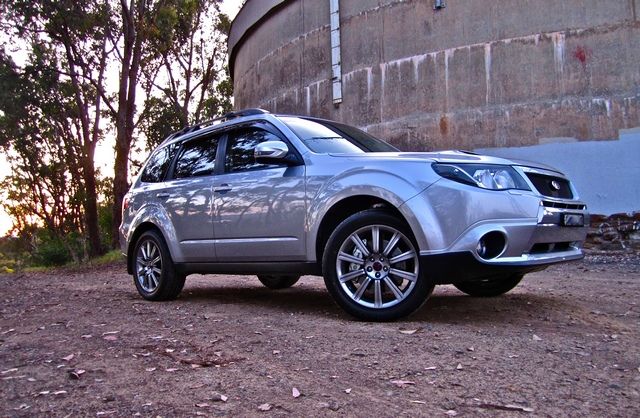 HSVSTI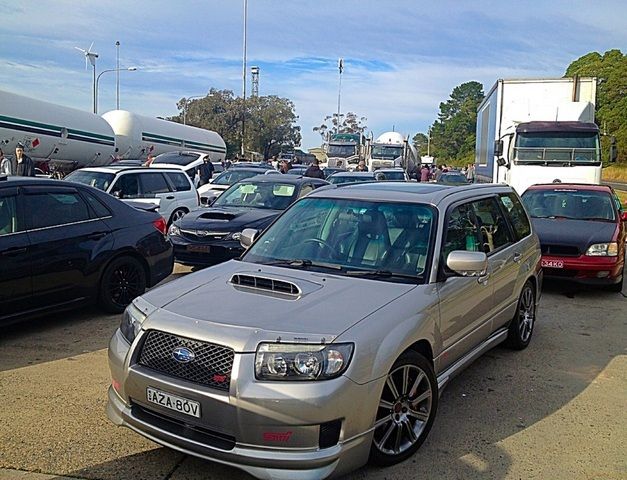 JACKHUDDO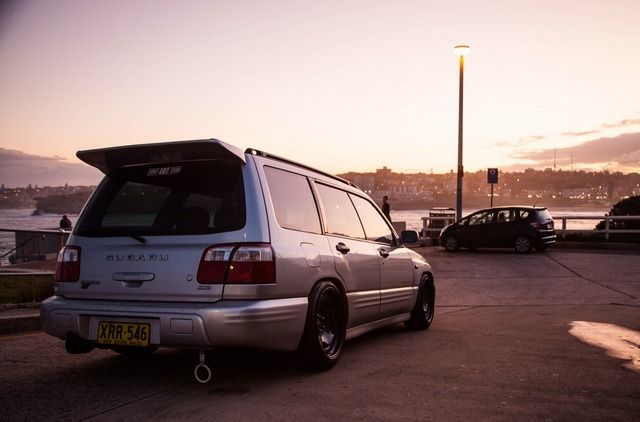 LUKESBIZZY




MARCLEEASH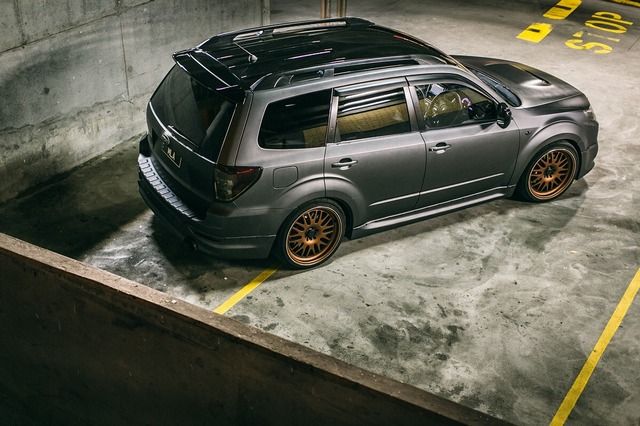 MDAYMENT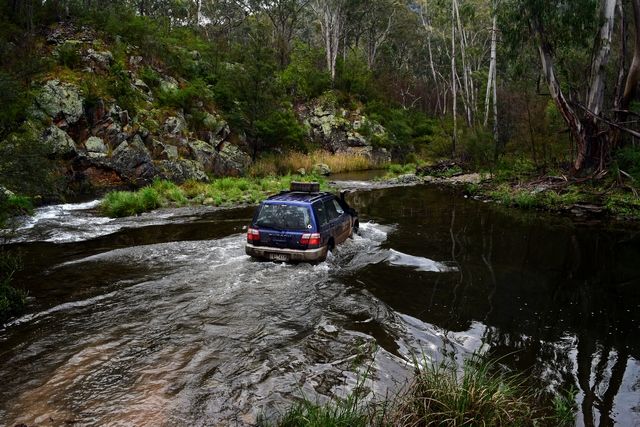 NTS_MAN




PAZILA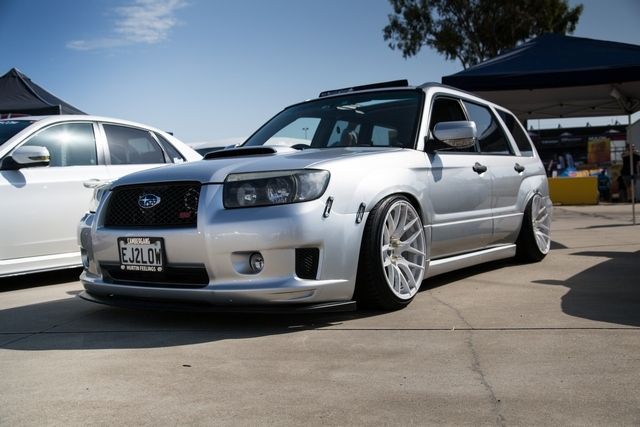 S2-13BT




SCOOBYXTLUX




SHANSEN



SMELMECHIZ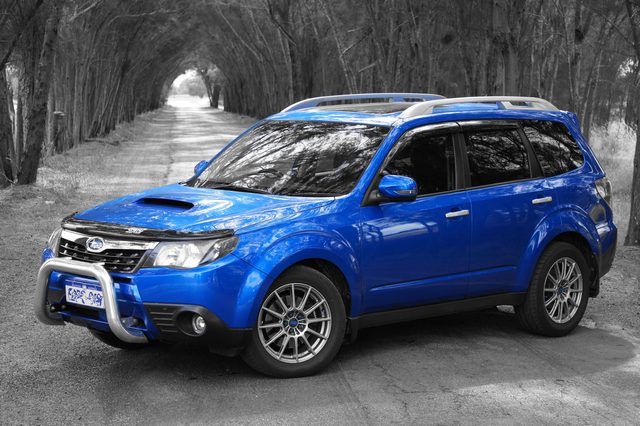 THATCHINSKIGUY




THEFOZINOZ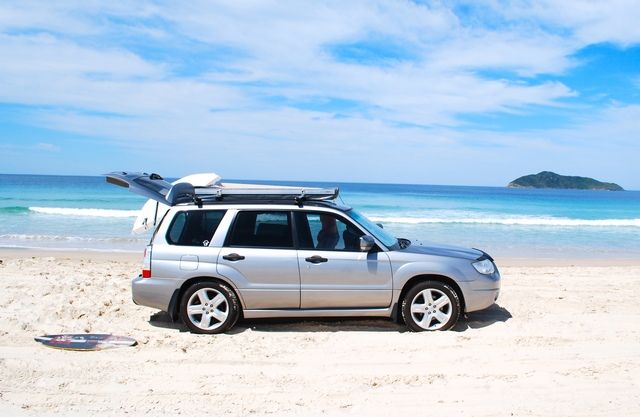 XIV014