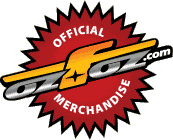 Official OzFoz 2016 Calendar Submission Requirements and Information
Ok, it's that time of the year again! 2016 is almost upon us, so let's get cracking on the 2016 OzFoz Wall Calendar!
This thread provides information regarding how to submit your photos, and some technical requirements and tips for taking good photos.
A future thread will be created with pricing and EOI information. FYI, last year's calendar was $16 pick-up or $21 delivered Australia-wide. The pricing should be similar this year.
What is the deadline for submitting photos?
We will be accepting submissions until

10pm on Saturday 7 November 2016. No extensions of time will be granted.
The voting thread will be posted the following week.
How do I submit photos?
Full quality high-resolution images should be emailed to
ozfozcalendar@gmail.com
Be sure to include your name, forum username and car year/model in the email.
If you need to use a hosting/fileshare website due to the size of your image, please use
ozfozcalendar@gmail.com
as the receiving address.
How many photos can I submit?
You may submit ONE photo only.
Are calendar entries limited to Foresters only?
Being OzFoz, the entries are limited to Foresters only.
Can I submit photos that were submitted last year?
No - we want this calendar to be as up-to-date as possible, featuring new or recent photos of your car. Previously submitted photos are not eligible. However, if your car was featured last year, you can submit new photos of the same car again this year.
Do the photos have to be of my own car?
The photos must be of your own car, or a car owned by someone in your family. If the photos are of a car that you previously owned, you must get the prior permission of the current owner if they are a member of OzFoz. Priority will be given to the current owner of any Forester.
Can I/we submit group photos?
Group shots are allowed! You should check that all participants agree to their car being submitted for the calendar. Only one photo per group shoot is eligible for the calendar, so please submit your preferred/best group photo.
Please note - if your car is featured in a submitted group shot, you may still submit individual photos for your own car. In the event that a group shot contains only a few cars, and individual photos of each car are successful in making it into the Top 12 after voting, the admin team will make a decision regarding which photos are featured.
Do I have to take the photos myself?
No - if someone else has taken the photos, you may submit them so long as you obtain their permission to do so. However, the photos may contain
no watermarks/logos.
What are the photo technical requirements?
It is preferred that the images are submitted in .bmp or .tif format, but due to size issues you may submit it as a high quality .jpg if need be. We can also accept RAW. Please make the pics as big as possible and with the least amount of compression possible (if you have the option of adjusting this setting). We will resize and crop as needed, so please do not worry about the images being too large. Large is good and bigger is better! We'd prefer to receive full-size images and do the cropping/scaling ourselves.
PHOTOS MUST BE TAKEN IN LANDSCAPE FORMAT (ie. wide, not tall).
We are aiming for a very high standard regarding the layout and content of this calendar, so the quality of the photos needs to be right up there! This doesn't mean you need a super-duper fandangled digital SLR to even consider entering a photo - it just means that you should do everything possible to make sure your photos are as good as possible.
Here are some tips/requirements to ensure your pics are the correct size and resolution and look great:
* Take your pics in the HIGHEST POSSIBLE QUALITY that your camera will allow (ie. depending upon your camera settings, you should shoot in the highest possible resolution and dimensions). Low quality mobile phone pics, grainy pics with lots of noise etc. are not suitable.
* Make sure your car is large enough given the scale of the photo. Don't make your car too big or too small. Try to balance your car with whatever background you choose to use.
* Lighting can make or break a photo. Harsh glare or shadows can ruin a shot. Diffused light such as in the evening or during an overcast day can often give great results.
Check out these threads for some great car photography tips:
http://forums.nasioc.com/forums/showthr ... ?t=1263892
http://www.cobracountry.com/fototips/
How will the content of the calendar be decided upon?
One photo per car will be included in the voting thread. The Top 12 cars will then be featured in the calendar. The car receiving the most number of votes will have the option of featuring on the front cover of the calendar, as well as appearing on the month of their choice.
Waiver regarding submitting photos
I'm sure this is probably assumed by all, but by submitting photos for the calendar you agree that if your photos are chosen for inclusion in the calendar, you agree to OzFoz.com using the photos in the calendars free of charge and without royalty or payment. I guess the best way to think of it is that having your photo hung on dozens (maybe hundreds??) of walls and desks across Australia (and the world) is payment enough
We look forward to receiving your submission soon!
Please post in this thread with any questions you may have.
Our Top 12 from 2015 (to give you an idea of the standard of pics we've received in the past):

04XTFOZ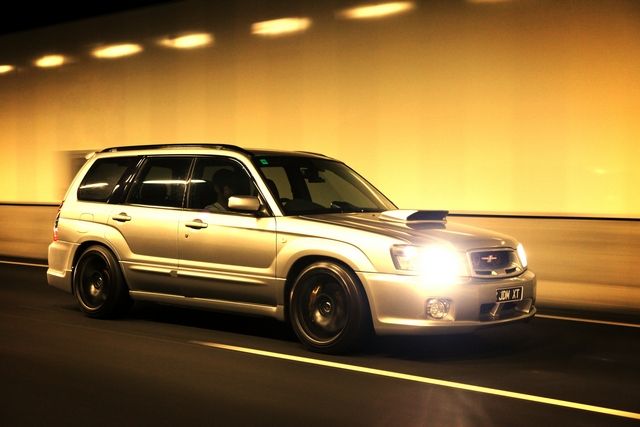 BLACKDUCK30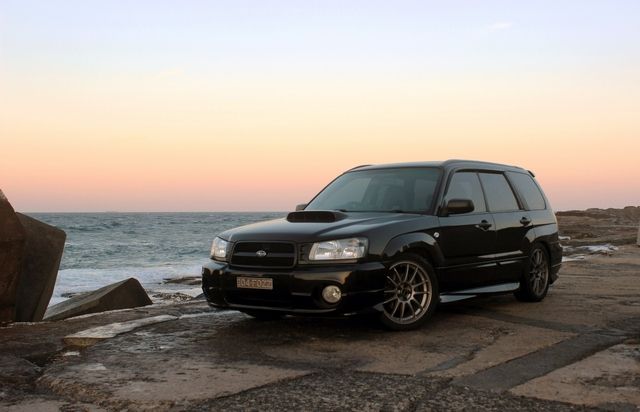 DELLSFOZZAXT



DERTY6



EXREX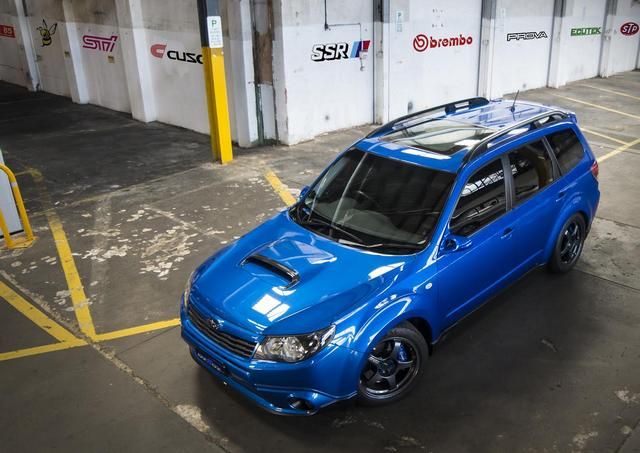 FASTURABUS



GT_TONY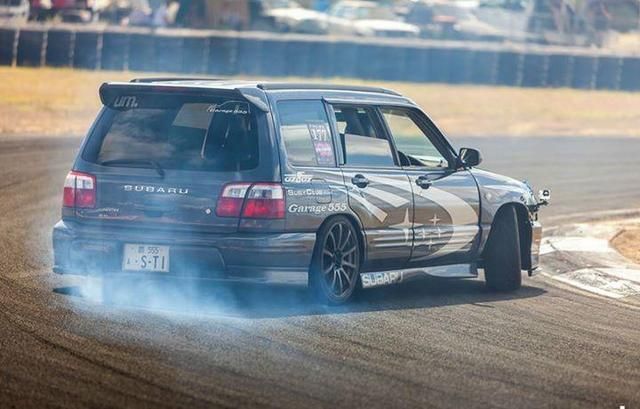 MARCLEEASH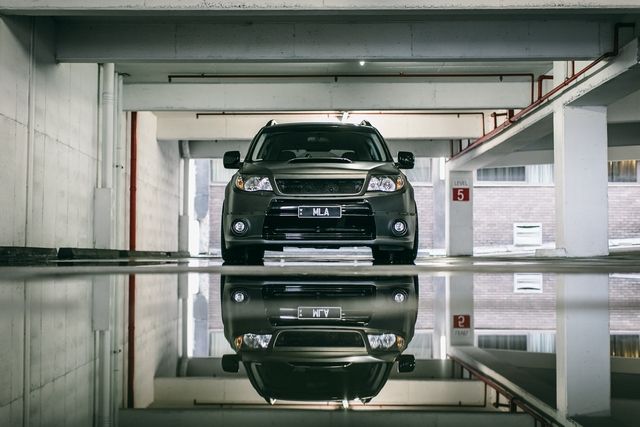 MONSTERFOZ7 & RANDS92



PAZILA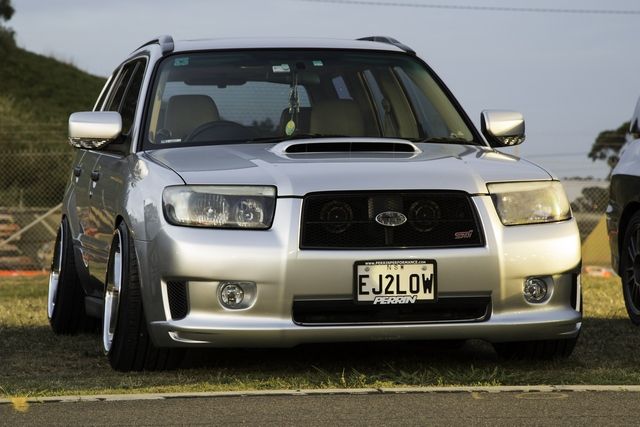 RUMO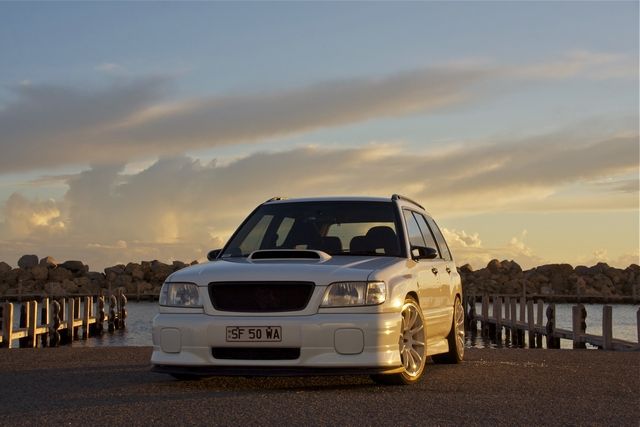 SMALLZY