G'day all,
I'm organising our Christmas event nice and early so you've all got plenty of time to get yourselves organised.
DATE: Sunday 14th of December
It's going to be a nice cruise with a couple of stops to regroup and maybe some photos, followed by lunch.
We'll meet in the Chum Creek Primary School car park on Healesville-Kinglake rd (just north of Healesville).
We'll then cruise up through Toolangi, across to Kinglake, then down to the Panton Hill Hotel for lunch.
I've (the wife) booked the deck just for us which has the kids play area just off to the side at 12:30!!
Here's the route:
Meet point: 705 Chum Creek Rd, Healesville @ 10:30am. Depart @ 11am
Stop Point #1: Cnr Melba Hwy and Healesville-Kinglake rd. Car Park to the north. (on the right for those cardinal point challenged
)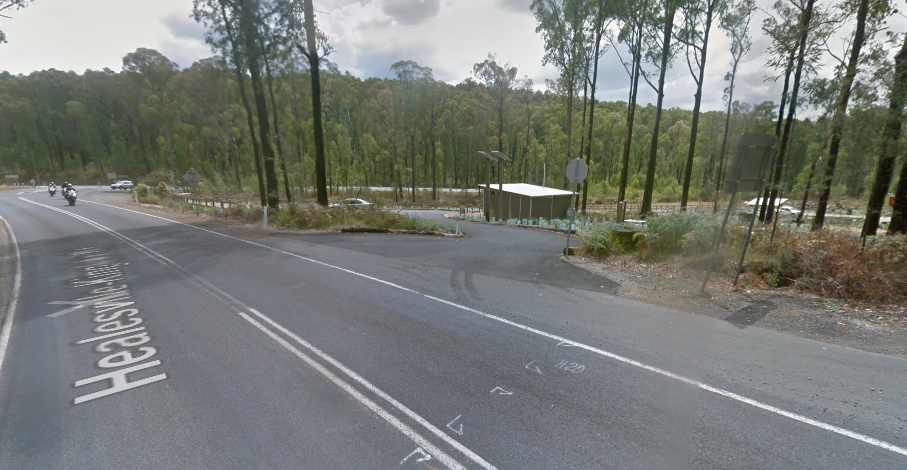 Stop Point #2: Mt Everard Track Car Park, Heidelberg-Kinglake rd.


Then on to Lunch!!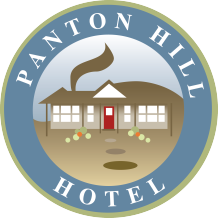 633 Kangaroo Ground - St Andrews Road
Panton Hill
EOI:
Me: 2 adults, 2 kids, 2 Foresters
Buzz: 2 kids
Housemusik: 2 adults
Nachaluva: 1 adult
ozzyfozzy: 1 adultess: 2 adults
84superoo: 2 adults
Dixon: 2 adults
Wizardrie: 2 adults, 2 kids
m3nG: 1 adult ?
MALTE: 2 adults
OnceIWasBooker: 1 adult ?
Dazzle: 1 adult
gobertron: 1 adult ?
jazpal: 2 adults
zook: 1 adult
flashfoz: 2 adults
mister lee: 1 adult
dwee.: 1 adult
James_Stewie: 1 adult
AJAY79: 2 adults, 2 kids
Fuzzyfozzy: 2 adults, 1 kid