I posted in the wiring info thread but though I'd post here too
This may be of interest to some.. Courtesy of Neeko off rexnet
Quote:
And to also make life a bit easier here are the instructions I made to disable the safety function the Headunit comes with.
Enables you to actually be able to call people through the Headunit while moving as well as adjust settings and input and address for the SatNav.

Also note an easier way to remove the facia is to tilt the screen and simple pull it by grabbing it from underneath and to earth out the cable you can also use a female plug (not sure of the name)
on an existing one thats depicted in step 6 underneath the headunit bolt.

I asked the question about allowing DVD function whilst driving
Quote:
Yep sure does!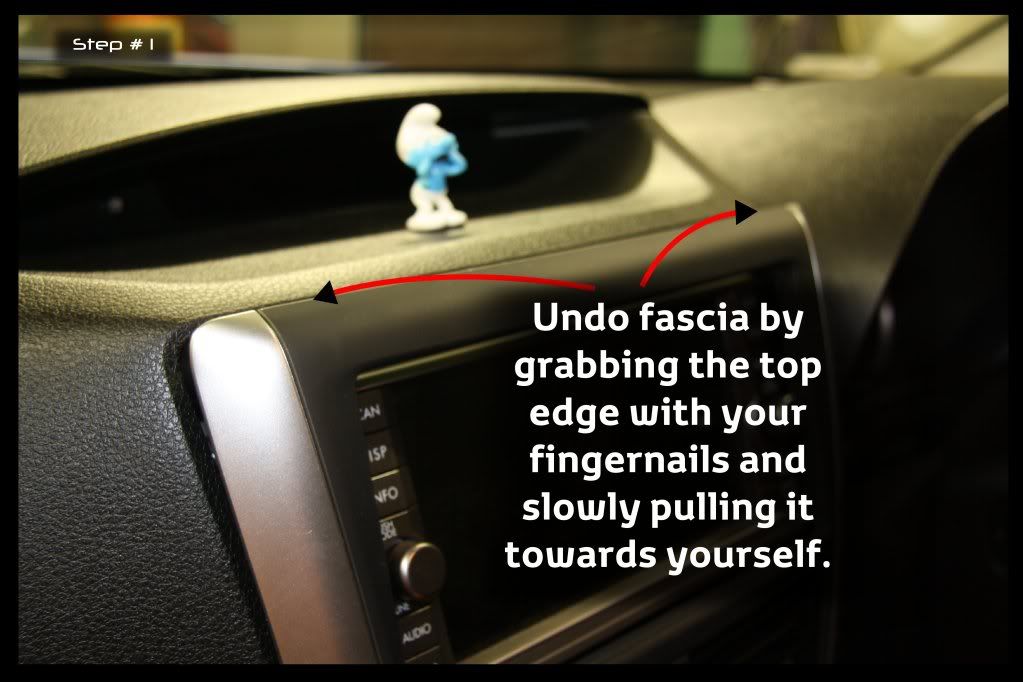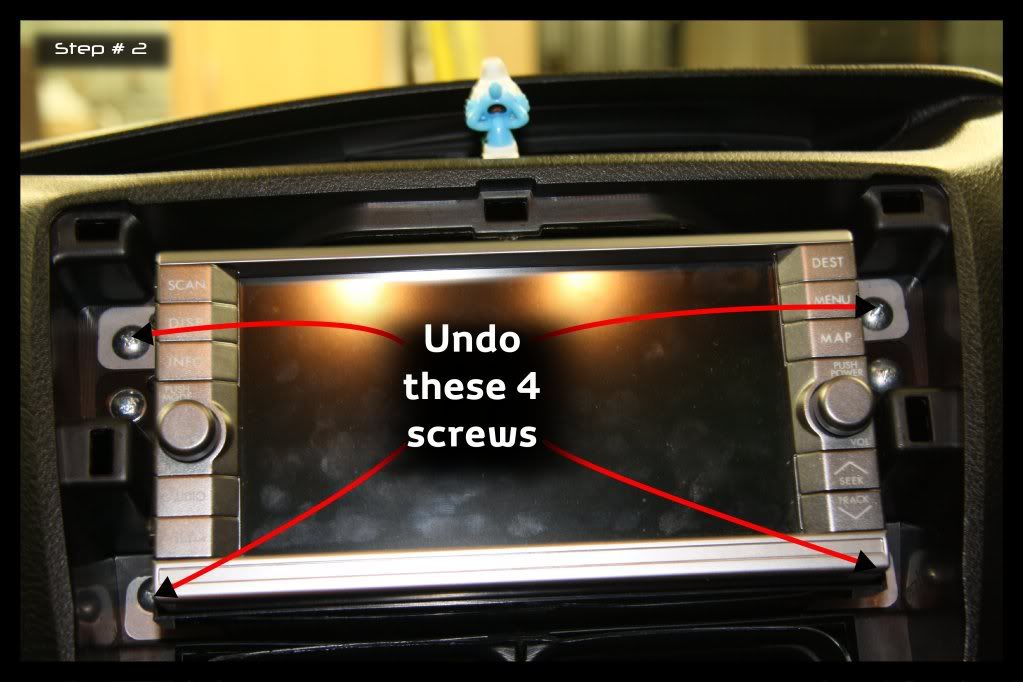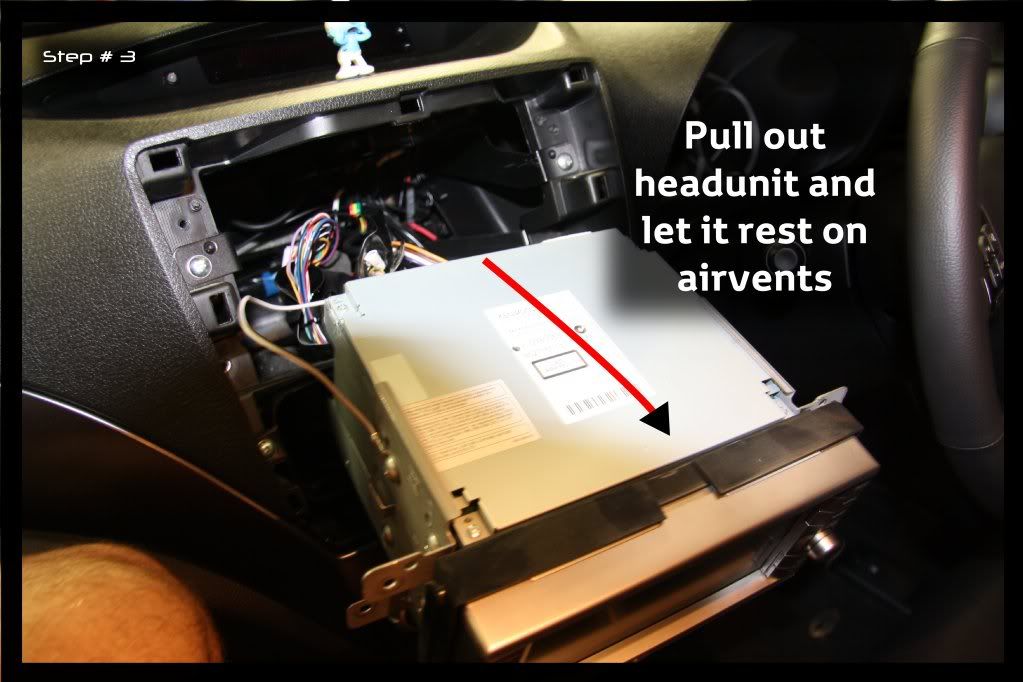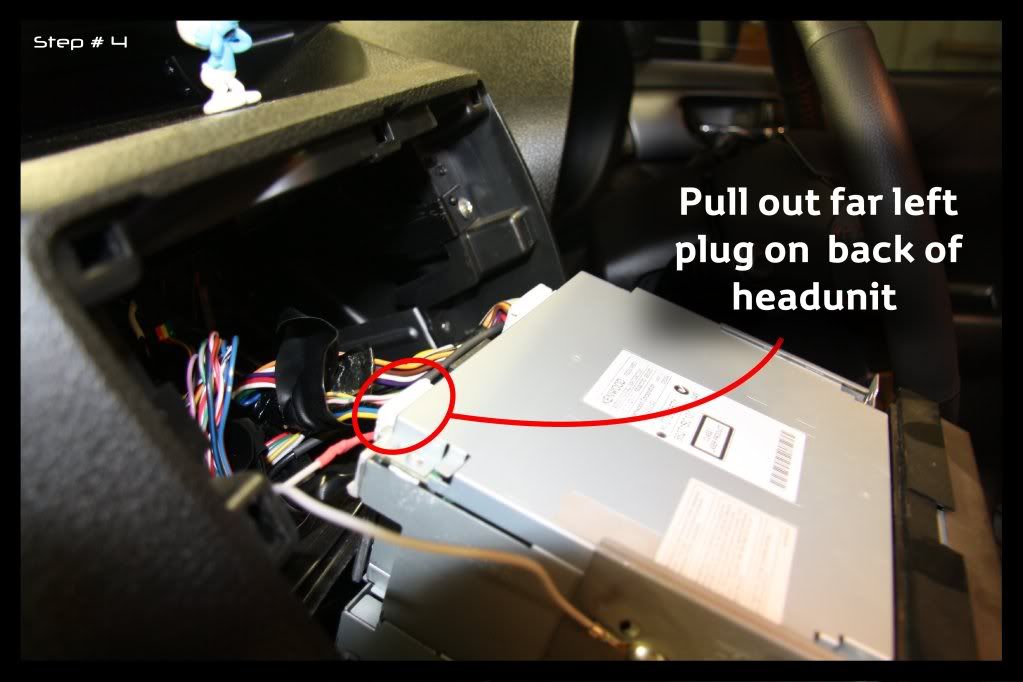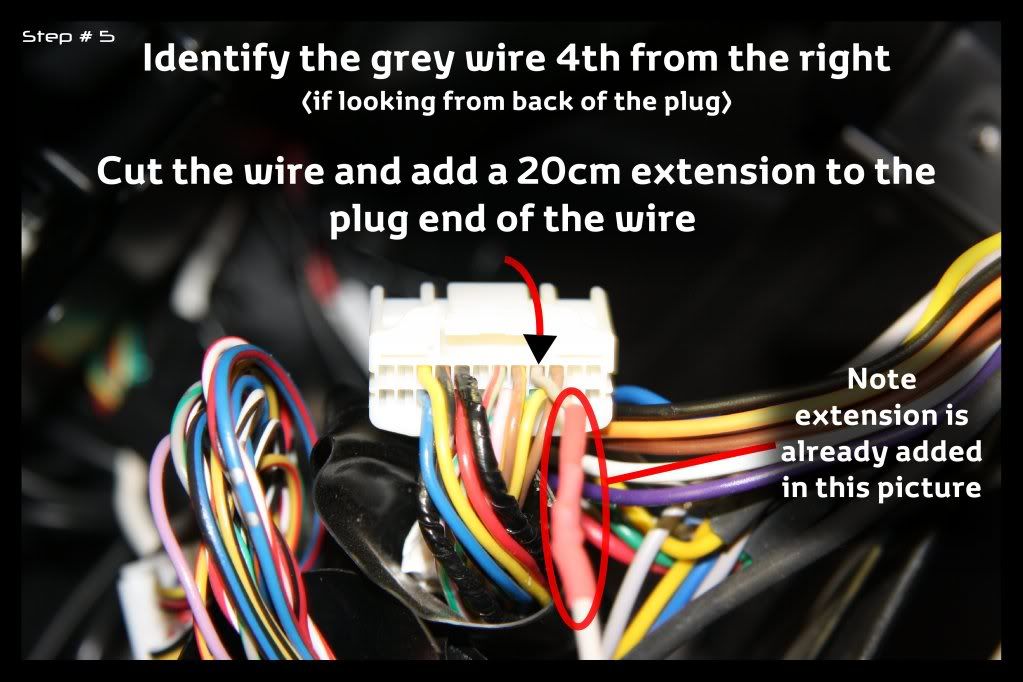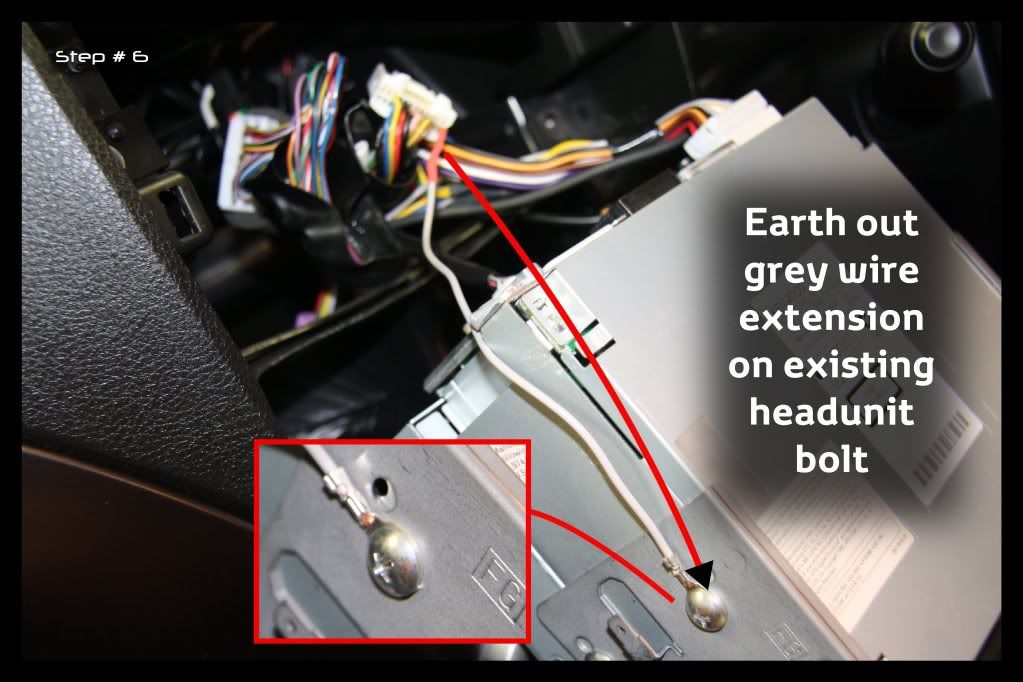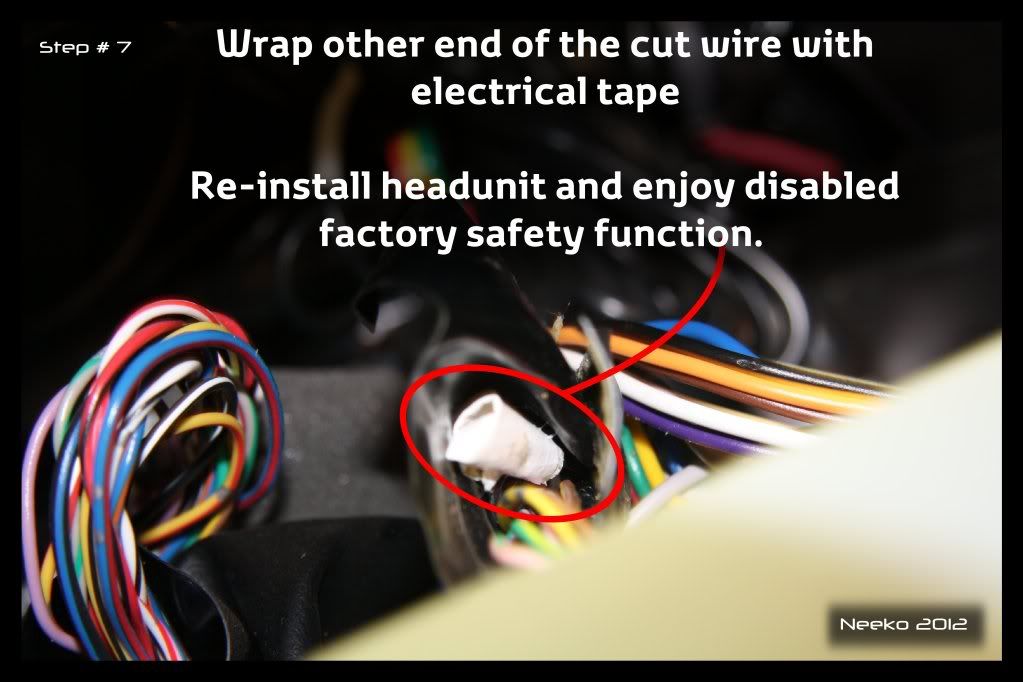 _________________
modded 99 gt foz - gone
modded 01 satria gti - gone
MY09 WRX 200awkw - gone


MY12 forester XTP - current