……my dog that i bought for my missus in 2009.
She's an alaskan malamute…. All i need is to get her to sit still next to my foz… that is damn hard lol
Started off as this tiny little thing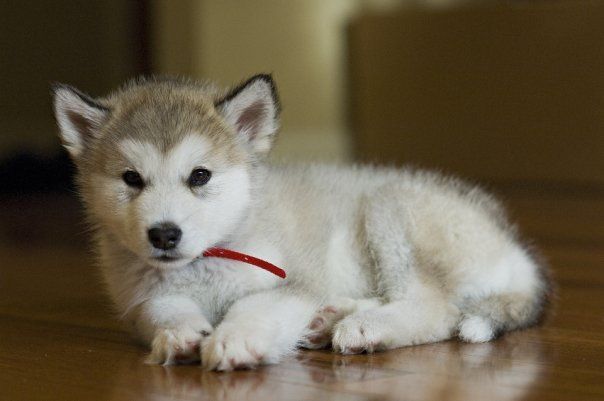 At 12 months
Eating Maccas.. bad photoshop of course, mustve been extremely bored and silly that day.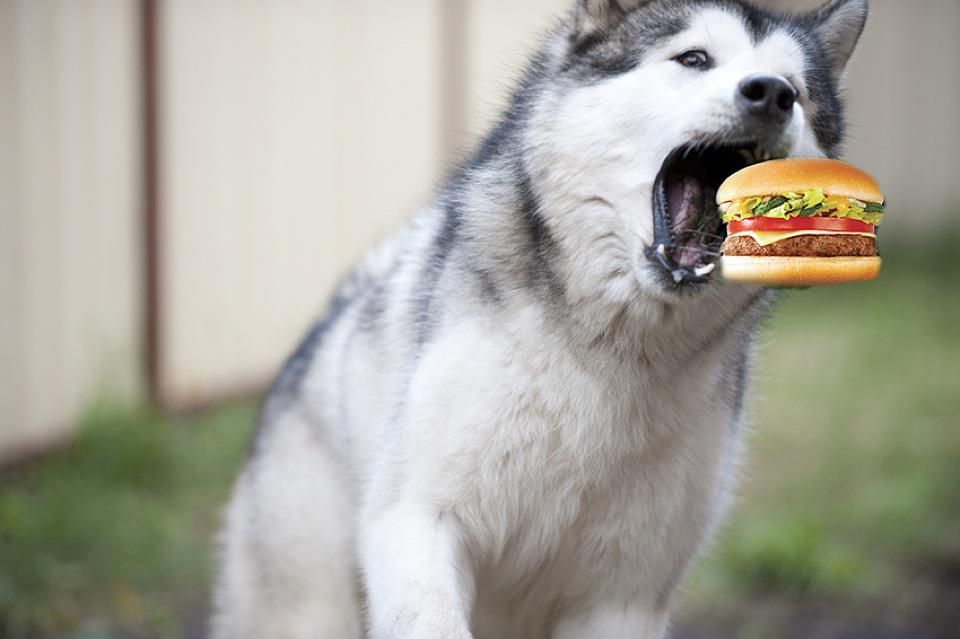 Trying to fly.
ISO 12800 for you photogs out there.
Azumi roaming around the backyard
As she is today.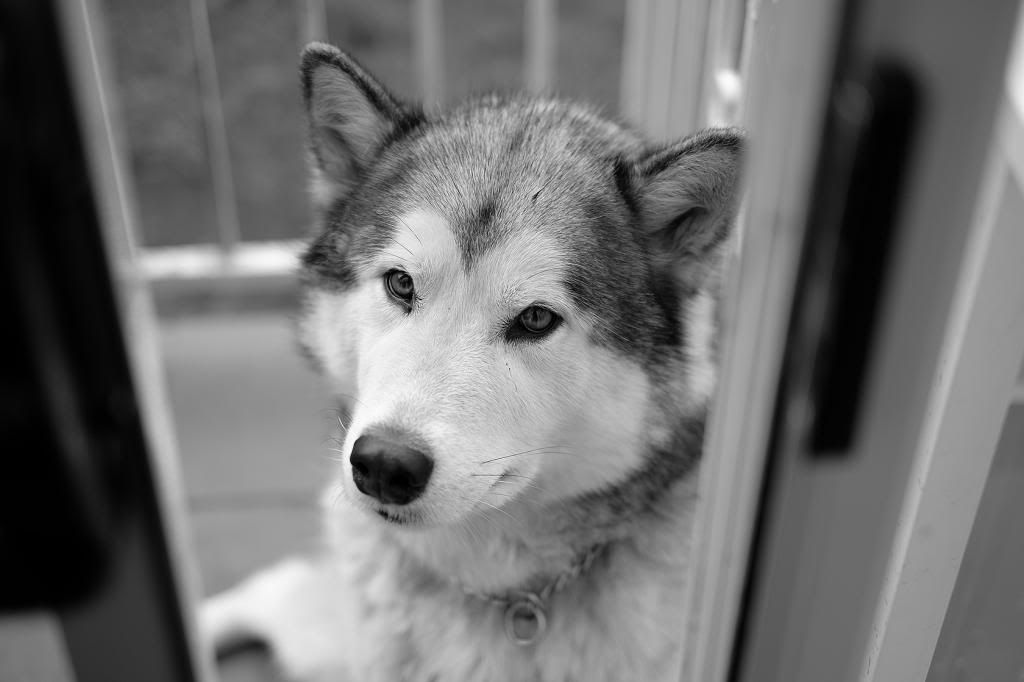 And this is my niece Amelia.
She'll be riding in the GT soon when i pick her up on random days to help the bro in-law.. She be riding the FOZ.