Spend your K.RUDD money here!
front lips for MY03-05 $275 plus delivery ( 2 styles to pic from
NEW STYLE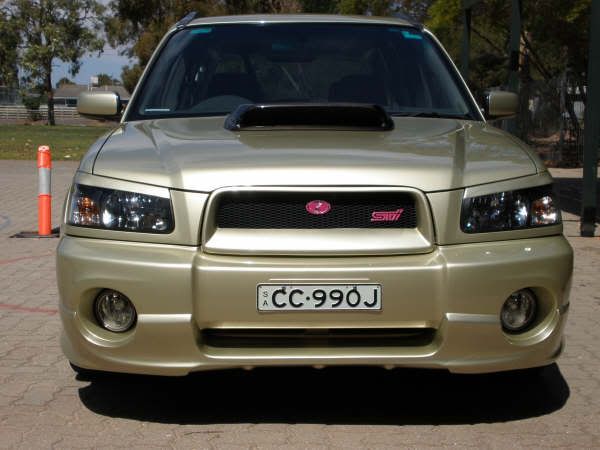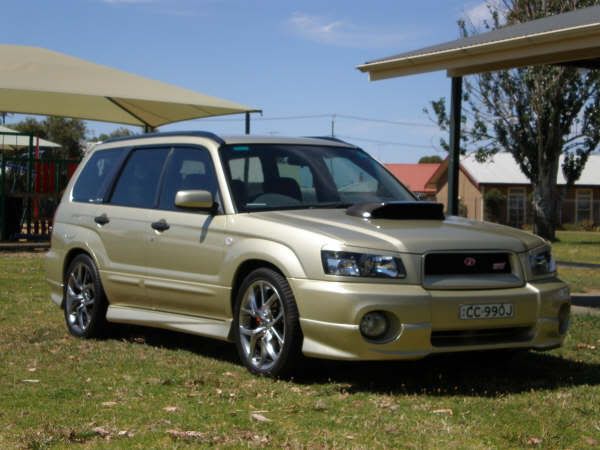 ULTREX STYLE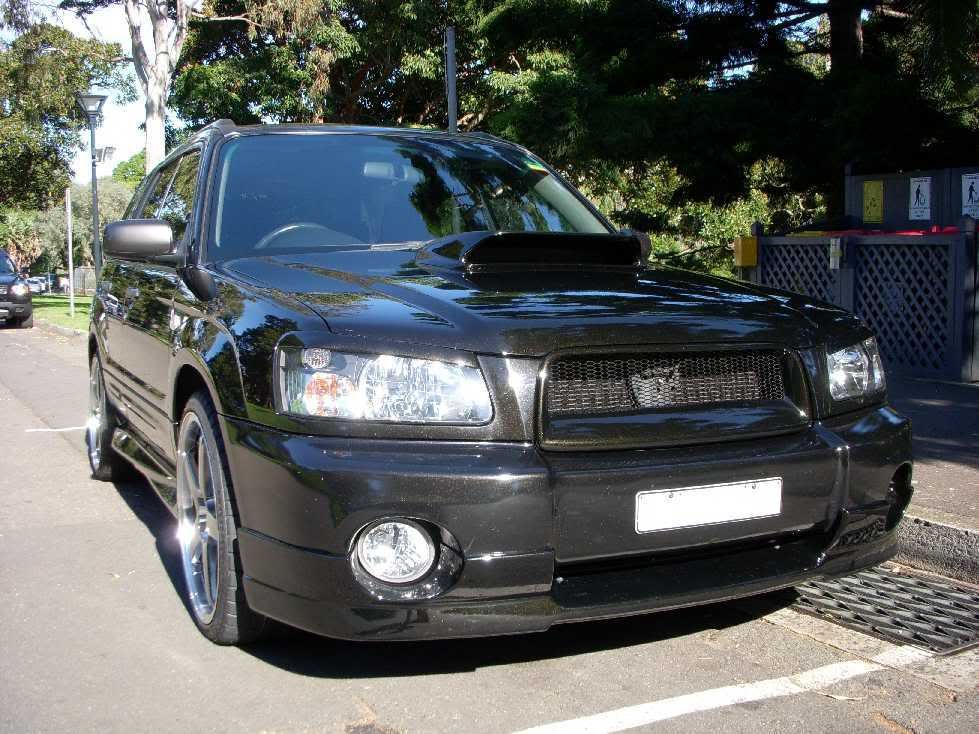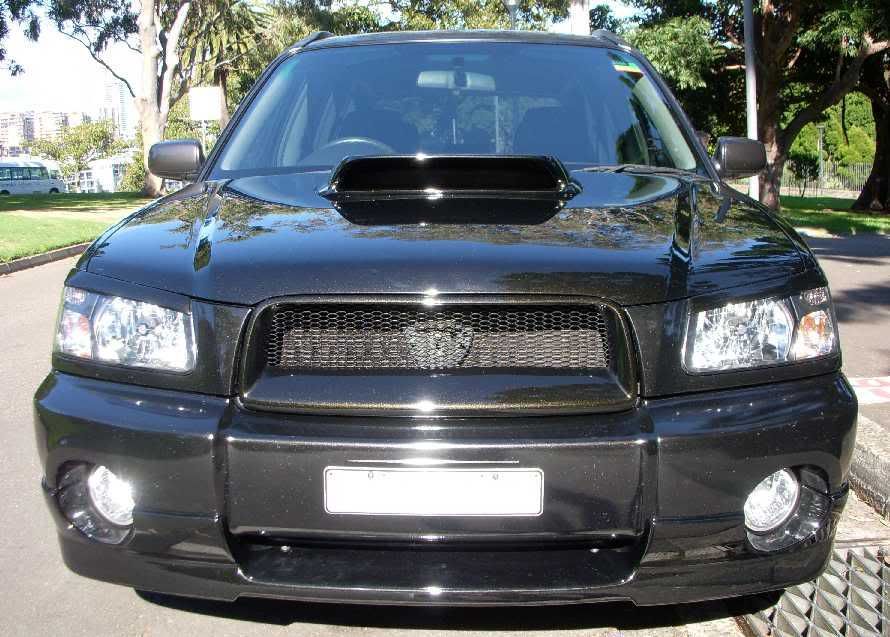 Rear spoilers $250 plus delivery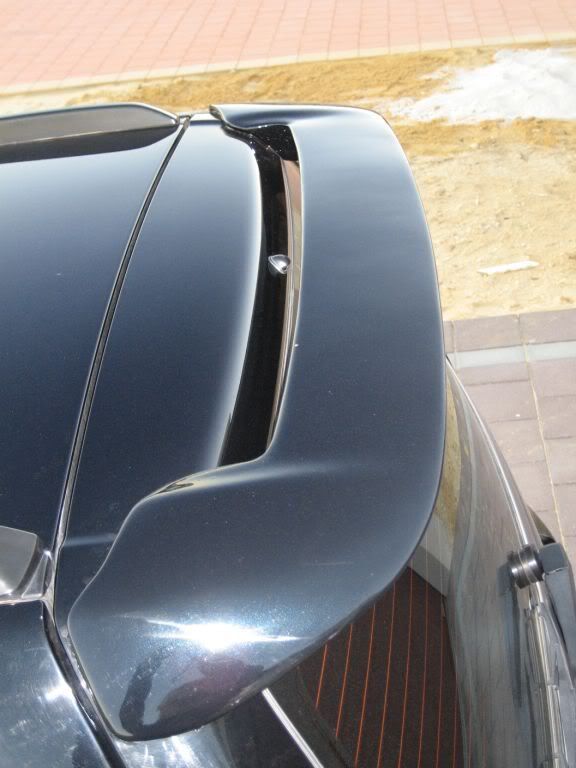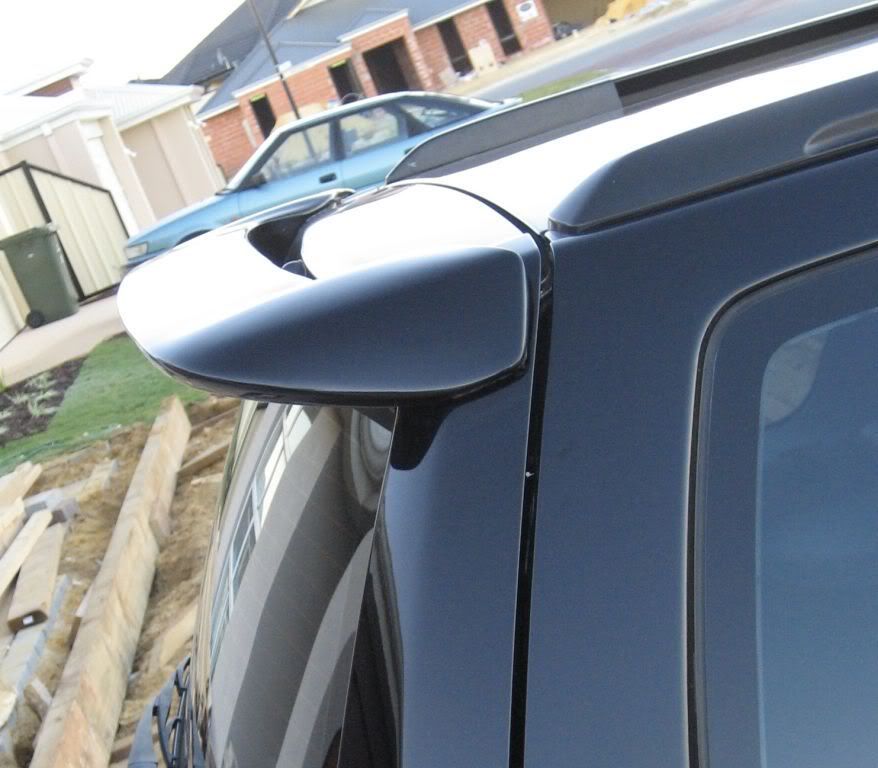 There is very limited stock so snooze and you WILL loose!
The website wont be updated so you will need to pm me to order
ENJOY!
Rob