So the foz had been off the road for a month and a half while I diagnosed some problems. Fixed it, went and had some fun in the mud, a few days later I broke it again......
Think it might be a CV. Hahaha
This was round 1, not very muddy.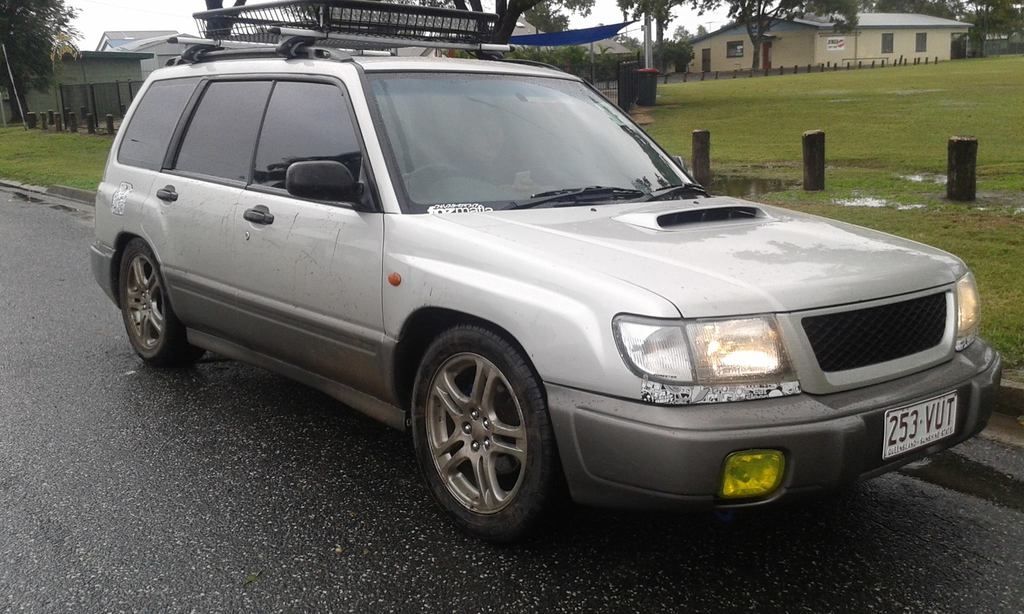 And this was after round 3 hahaha, it wasn't full blown mud ruts and what not, it was just muddy clay on a flat surface with a few small boggy parts which I mostly avoided.